THE SERVICE IS THE DIFFERENCE, WE GOT IT!
Quality service is what drives us. The 2,900 Auto Value Certified Service Center repair shops across North America offer their customers top-quality products and services at competitive prices.
THE STRENGTH OF A NETWORK
---
Auto Value Certified Service Center locations make up a network of independent repair shops, all of which are members of the Aftermarket Auto Parts Alliance, one of the world's largest automotive parts distribution networks.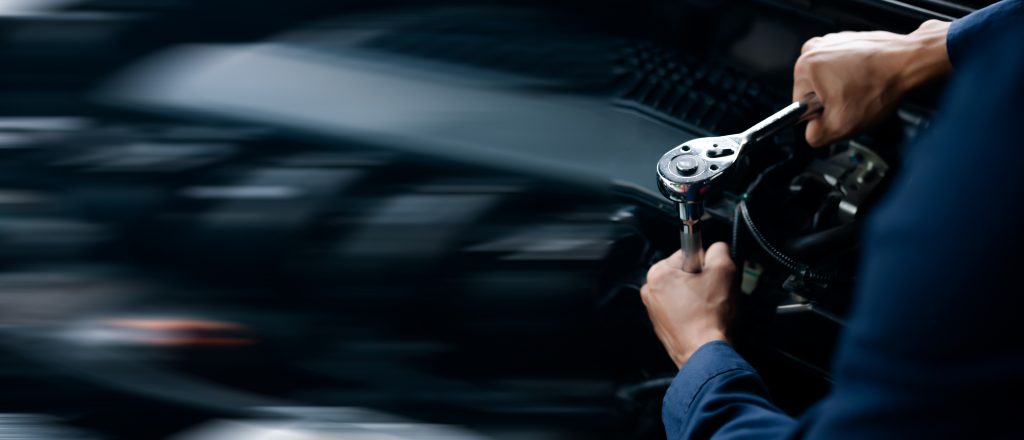 QUALITY SERVICE AT COMPETITIVE PRICES
The strength of Auto Value Certified Service Centers lies in the size of its network. In addition to attracting the best mechanics in the industry, we can offer our customers vehicle repair and maintenance services at competitive prices without compromising on quality. Like we always say, service is the difference. We get it!