Air conditioning and heating
---
The air conditioning and heating system is crucial to a comfortable driving experience. It warms you up on frigid winter mornings and cools you down in the peak heat of summer. Furthermore, this system helps defog the windows of your vehicle by removing humidity from the air, allowing you to maintain good visibility and ensure your safety on the road.
Our expert mechanics are here to help keep you safe and comfortable while in your car. Don't hesitate to ask our team to check your heating system or recharge the refrigerant. For these services and more, head to your nearest Auto Value Certified Service Centers.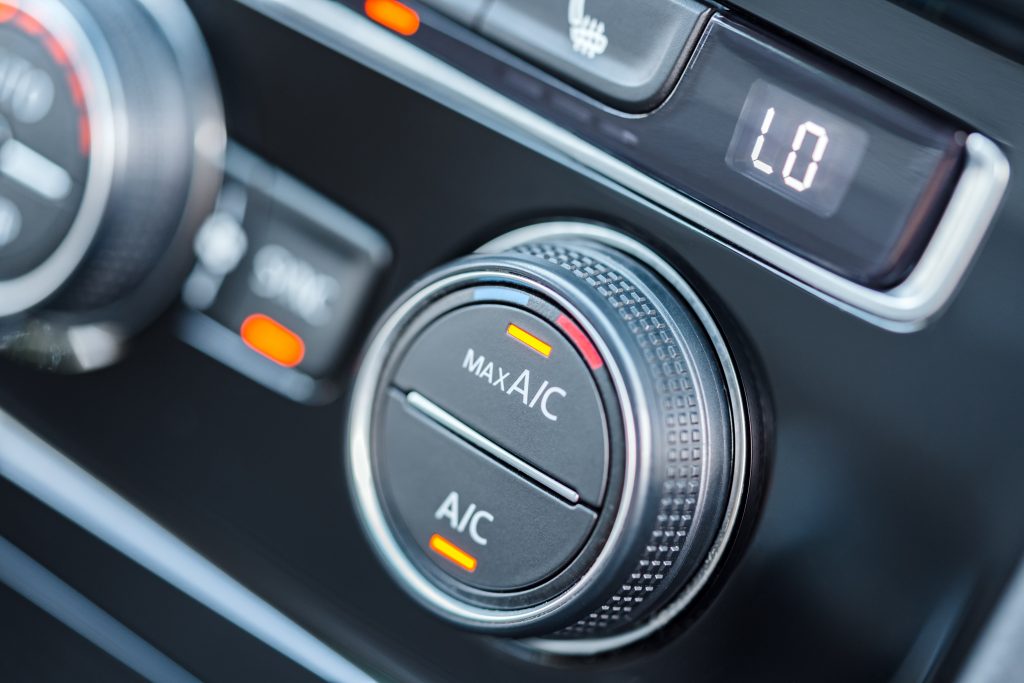 Questions & answers
How do I maintain my car's air conditioning system?
To ensure it works properly, you need to regularly inspect your car's air conditioning system. Here are our tips for a thorough maintenance check:
Inspect the pollen filter.
Check the compressor belt.
Make sure the grille at the front of the vehicle that protects the condenser isn't blocked.
Finally, it's recommended that you change the pollen filter at the same time as the engine air filter.
Ask the team at your Auto Value Certified Service Centers for more advice to keep your air conditioning system in good shape for years to come.